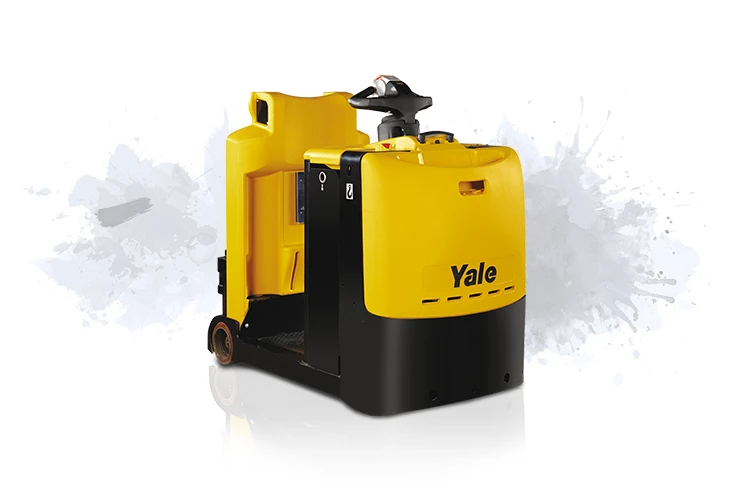 A highly competitive solution for manufacturing
Models

MO100T-150T
A highly competitive solution for manufacturing
Scooter control
AC Motor
Adjustable performance
CAN bus technology
Fast travel speed
The MO50-70T tow tractor is an efficient and cost effective solution for line feed operations in manufacturing
Scooter control
Scooter control with electric steering reduces the arm movement required to change direction. This allows the operator to remain within the truck footprint at all times for protection as well as reducing operator fatigue.
AC Motor
The powerful high thermal capacity AC drive motor delivers high performance acceleration, braking and travel speed – ideal for stop and go operations.
Adjustable performance
Adjustable performance settings allow the truck to be tailored to the needs of the application, reducing energy consumption.
CAN bus technology
Reduced wiring complexity is a result of the CAN bus communication system which also provides easy access to components and delivers improved reliability.
Fast travel speed
A maximum travel speed of 13km/h reduces travel time on long runs between docking and picking areas.
| Model | Load Capacity | Turning Radius | Battery Capacity | Overall Width |
| --- | --- | --- | --- | --- |
| MO50T (robot) | 5000kg | 1434mm | 24V / 425-600Ah(V/Ah) | 31.3mm |
| MO50T | 5000kg | 1434mm | 24V / 425-600Ah(V/Ah) | 31.3mm |
| MO70T | 7000kg | 1434mm | 24V / 425-600Ah(V/Ah) | 31.3mm |
| MO70T (robot) | 7000kg | 1434mm | 24V / 425-600Ah(V/Ah) | 31.3mm |
Nisi ullamco
Nisi eiusmod nulla.
Labore sunt aute pariatur, quis sit aliquip laboris occaecat aliqua. Exercitation minim qui quis nulla sed ea proident, ut tempor. Consectetur et sunt ut enim elit, magna cillum pariatur, proident. Magna aute velit lorem quis cillum ex adipisicing officia ut. Reprehenderit est dolor laborum, fugiat ad eiusmod voluptate ut aute. Veniam, in mollit sed anim quis laborum, irure ut nostrud. Fugiat ut pariatur, velit nisi nostrud lorem sint dolore aute. Adipisicing fugiat do cillum dolor duis culpa cupidatat magna nulla. Id laboris nisi aliqua, in voluptate non in ut ut. Duis consectetur non aute sint labore laborum, in incididunt enim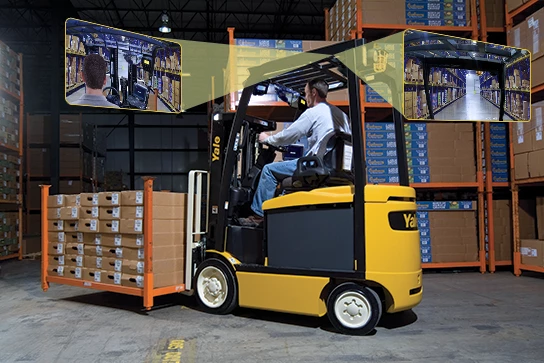 Yale Vision telemetry
Complete fleet visibility and control
Yale Vision provides real-time fleet monitoring for more informed decisions. The solution offers easy-to-use dashboards and analytics to manage cost, optimise productivity and protect assets.
See the difference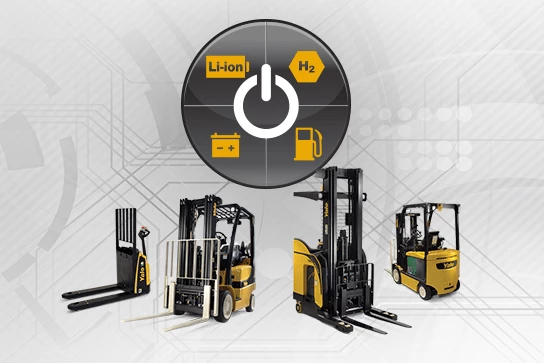 Yale Power Suite
Unlock the True Power of Your Operation
Yale Power Suite has the industry's widest range of power sources from a variety of brands, so you get the best solution available to maximize your operations. Our team has deep industry knowledge about forklift power sources to evaluate your application and recommend the power source that gives you the best return on your investment.
Learn more
Value-added services
Lift trucks are only part of our solution
Our value-added services are designed to help you get the most out of material handling investments.