Heavy duty diesel forklifts
Yale® heavy-duty diesel forklifts are available in capacities up to 36,000 pounds, designed for tough operations where power, durability and 4x4 all-terrain maneuverability is required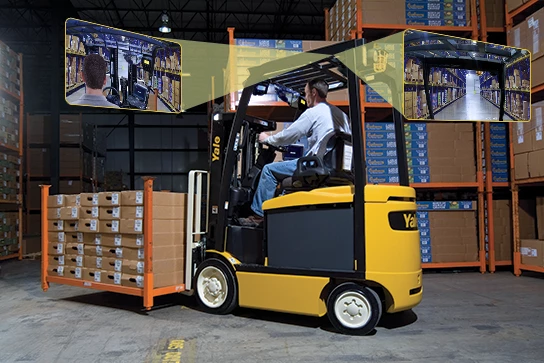 Yale Vision telemetry
Complete fleet visibility and control
Yale Vision provides real-time fleet monitoring for more informed decisions. The solution offers easy-to-use dashboards and analytics to manage cost, optimise productivity and protect assets.
See the difference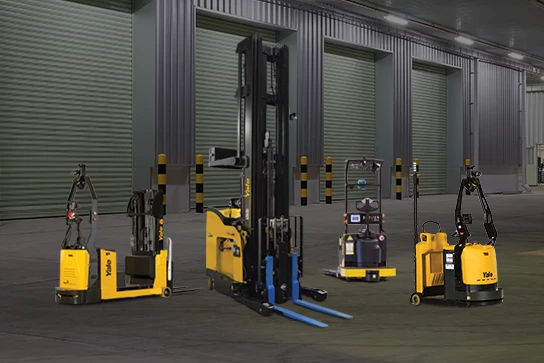 Yale Robotics
Transform into an Efficiency Machine
Yale Robotics can pick up, transport, drop off pallets, and move carts to help you reduce labor costs and optimize workflow.
Robotic Solutions
Value-added services
Lift trucks are only part of our solution
Our value-added services are designed to help you get the most out of material handling investments.