Forklift Rentals
Yale lift truck rentals is a cost‑effective solution that helps you meet peak and seasonal demands. With our nationwide dealer network and our flexible programs you can boost productivity while saving money by scaling up or down, and taking advantage of short- or long‑term rentals.
In-stock lift trucks for rental
Keeping supply chain operations moving are essential to getting products moving to the people that need them. Yale is here to help.
Our nationwide dealer network has a broad range of lift truck models available for immediate rental.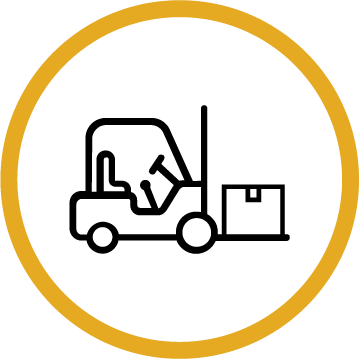 Scale your fleet in response to fluctuating demand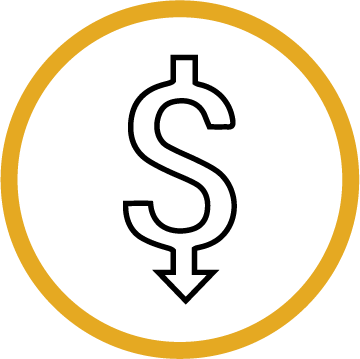 Skip the major investment with fixed rental costs – maintenance included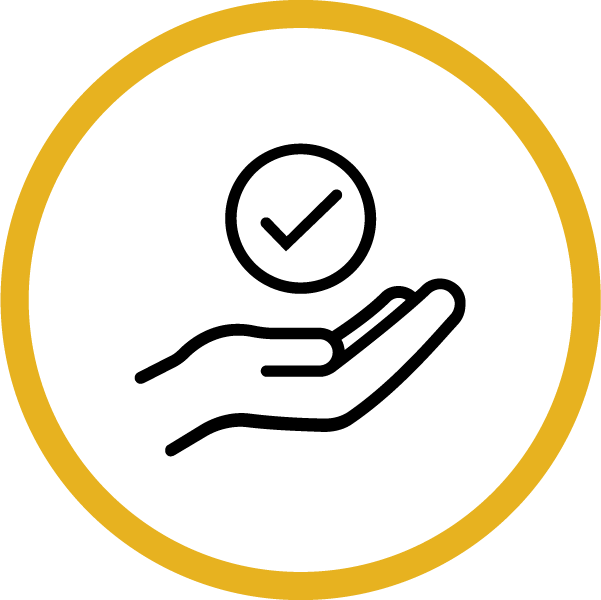 Get the latest technology and network of expert technicians