Our Awards
Excellence is ingrained in who we are
At Yale, we are often acknowledged for not only our high-quality design considerations and top-notch service, but also our manufacturing and training efforts.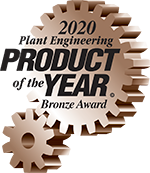 Plant Engineering Product of the Year
2020, 2019, 2017, 2016, 2015
For 33 years, Plant Engineering has featured new products in the manufacturing and non-manufacturing industries with their Product of the Year Award. In 2020, Yale rose above the competition, winning a bronze medal for the best-in classnarrow aisle reach truck.
Read more

Food Logistics Top Software and Technology Providers
2022, 2021, 2020, 2019, 2018, 2017, 2016, 2014
With this annual list, Food Logistics honors providers of software and technology that helps address the unique challenges of the cold food and beverage supply chain. Yale was recognized for its full lineup of lift truck technology solutions, including robotic lift trucks, advanced motive power options and the Yale Reliant operator assist system.
Read more

SDCE Green Supply Chain Award
2021, 2020, 2018, 2017, 2016
The companies and industry leaders that receive the SDCE Green Supply Chain Award have made it their goal to make their supply chains more eco-friendly. Most recently, Yale received this award for innovative lift truck power solutions including lithium-ion batteries and hydrogen fuel cells.
Read more

GOOD DESIGN Award
2022, 2021, 2020, 2019, 2017, 2016, 2015, 2014
The Chicago Athenaeum has spent more than 70 years recognizing and honoring manufacturing and industry leaders who push the envelope with competitive and innovative products. In 2022, Yale was recognized for the ERP040VTL, a three-wheel lift truck featuring a factory integrated lithium-ion battery and an ergonomic open-space design.
Read more
SDCE Pros to Know
2018, 2017, 2016, 2015
The SDCE Pros to Know award recognizes seasoned experts whose accomplishments offer a roadmap for other leaders in the industry. In 2018, Yale's Manager of Industry Marketing, Shelley Bell, received this outstanding honor.
Read more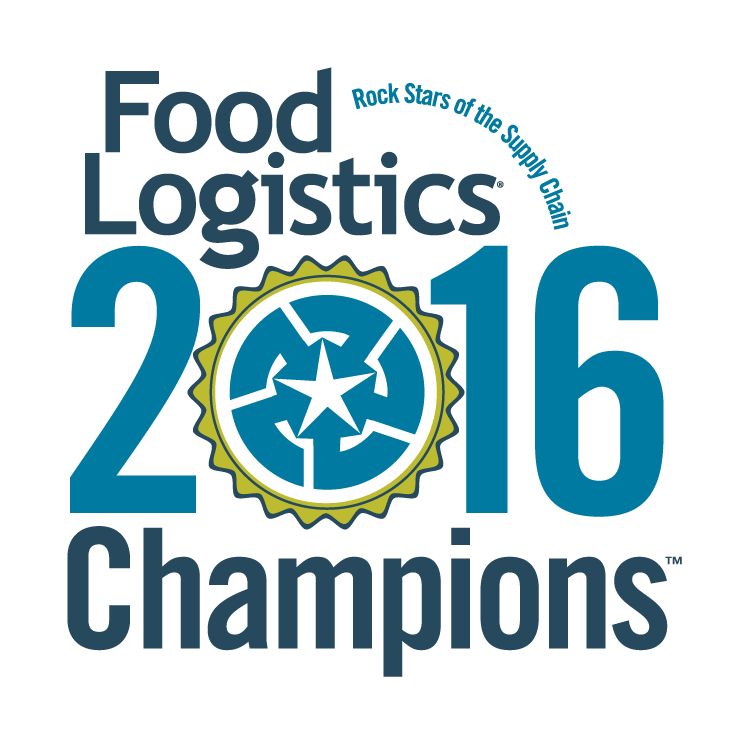 Food Logistics Champions: Rock Stars of the Supply Chain
2016
The champions receiving this distinction are known for their hard work, vision and leadership in shaping the global food supply chain. In 2016, Mick McCormick was recognized for his integral role in development and launch of the Yale walkie pallet truck powered by lithium-ion technology.
Read more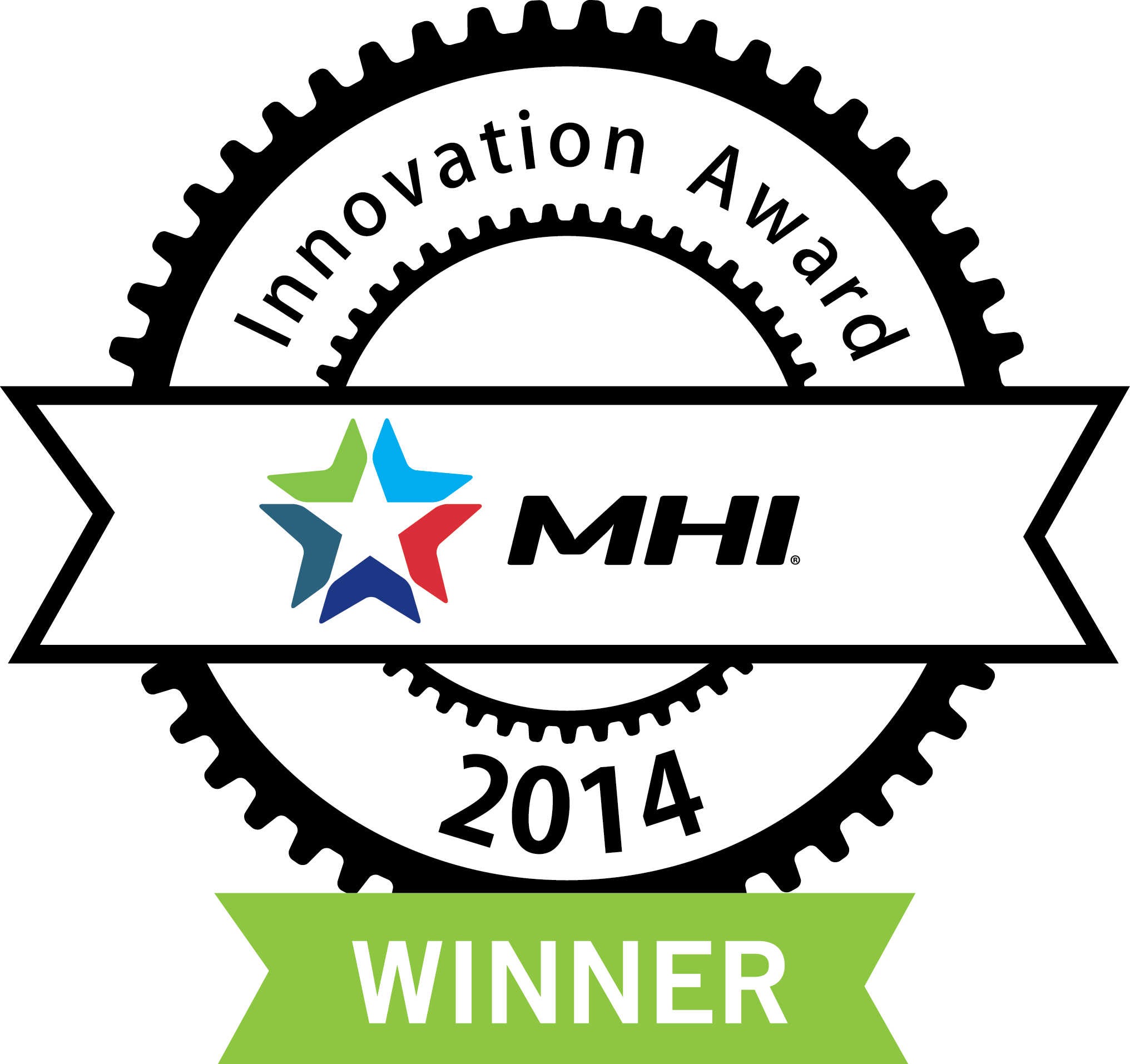 MHI Best New Innovation Finalist
2014
MODEX exhibitors are asked to submit a new product innovation that creates quantifiable and sustainable results in terms of ROI, cost savings and customer satisfaction. In 2014, Yale's MO25 multi-level order selector was a finalist for this honor.
Frost & Sullivan Manufacturing Leadership Award for Enterprise Technology Leadership
2014
Frost and Sullivan's Manufacturing Leadership Award lets companies show the world that they are driving innovation, operational efficiency, customer value and employee engagement in the manufacturing industry. The 10th edition of the manufacturing leadership award honored 100 world-class manufacturing companies for embracing breakthrough innovation and enabling agile response to customer needs.
Read more
Gold Aurora award
2013
Media creators around the world work to captivate audiences with creative displays of content. The Aurora Awards recognize independent, corporate, freelance, broadcast, instructional and educational content across industries. Yale received this honor for its Handle with Care Operator Training Program – a comprehensive instructional and educational program for lift truck operating training.
Read more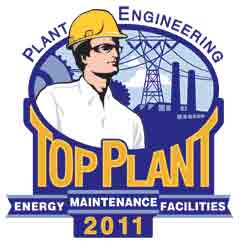 Plant Engineering's Top Plant award
2011
The Top Plant Award showcases manufacturing plants that have achieved operational excellence. Recipients have identified best practices in plant management and operate safe, productive, and efficient plants that meet the challenges of a global manufacturing environment. Yale's facility in Berea, Kentucky received this award for its continuous improvement and positioning the company to effectively respond to the post-recession rebound and rebuild its workforce.
Read more