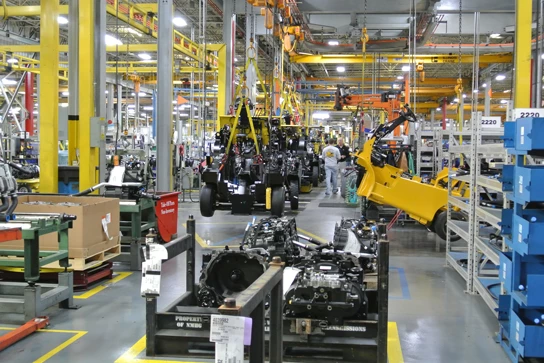 Global footprint
Our global presence and flexible sourcing approach give us the ability to innovate and manufacture to the highest standard of quality, quickly and consistently.
Uninhibited sourcing: While some manufacturers invest in and are beholden to their own means of production, we maintain manufacturing flexibility, sourcing from best-in-class suppliers around the world to bring key competitive advances to market quickly and at a competitive value.
Scale and reach: Our equipment is designed, produced and marketed in 19 facilities worldwide, with globally aligned processes to improve effectiveness and share best practices.