Near-term build slots
You can't afford to wait
A limited number of near-term build slots are available now on select Yale® warehouse lift trucks. Secure yours before they're all gone.
Don't wait for up to two years for your next warehouse equipment. We have short lead times on key warehouse products with some significant performance, ergonomics and total cost of ownership advantages over the leading competitors. And with a free HY-Shield Protect Plan for qualifying leases, it's never been a better time to buy a Yale.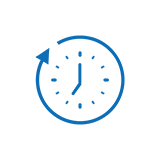 Key warehouse trucks with short lead times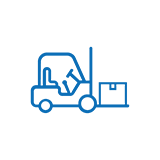 Performance above the competition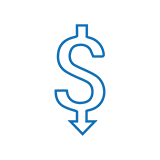 Free HY-Shield Protect Program
Short lead times on key warehouse trucks
We have critical warehouse trucks with lead time advantages over the leading competition. Find the right truck for you and contact a dealer to secure your build slot today! Qualified leases receive a FREE extended protection plan.
Register now for a virtual demo
Select a scheduled event from the calendar below to register.
Here's your chance to see some of our top warehouse lift truck solutions in action for yourself. Sign up to attend one of our live, virtual demos.