Challenge everything
Your future depends on it
scroll
We're evolving with you to equip tomorrow's warehouse
Warehouse employee turnover has been over 40% for five straight years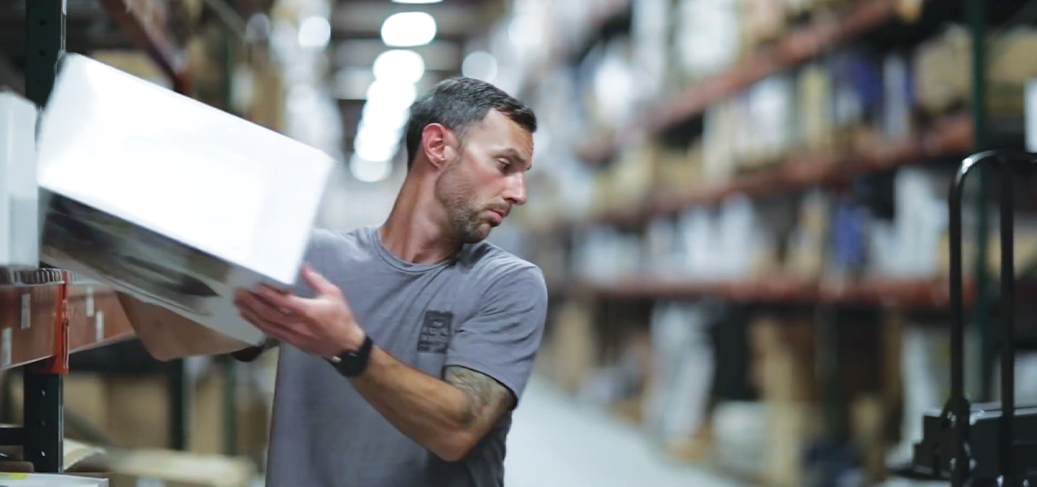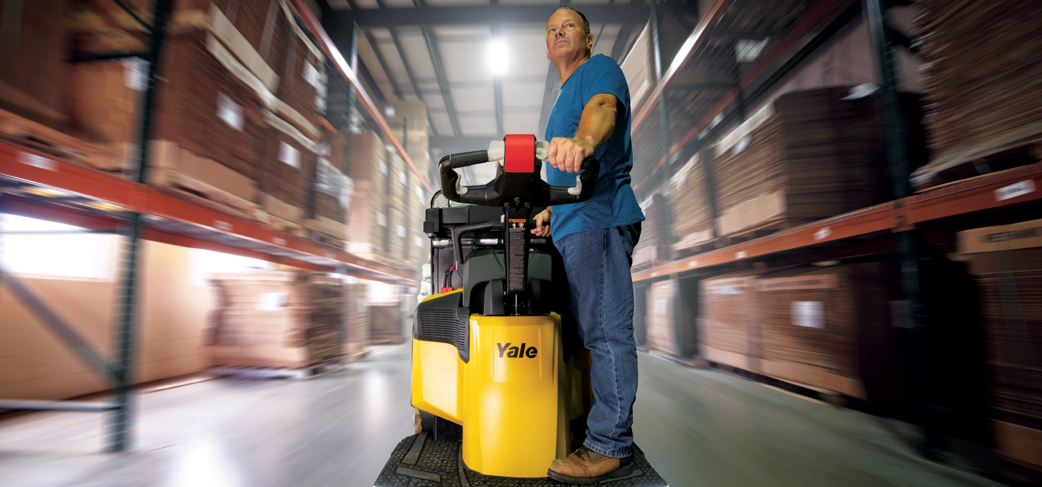 You can't just work harder. You need lift truck solutions to work smarter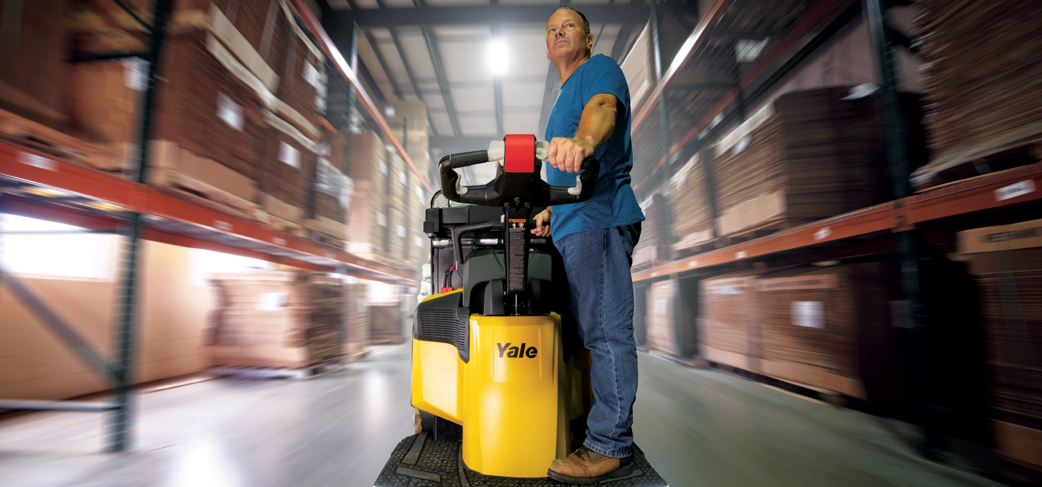 You can't just work harder. You need lift truck solutions to work smarter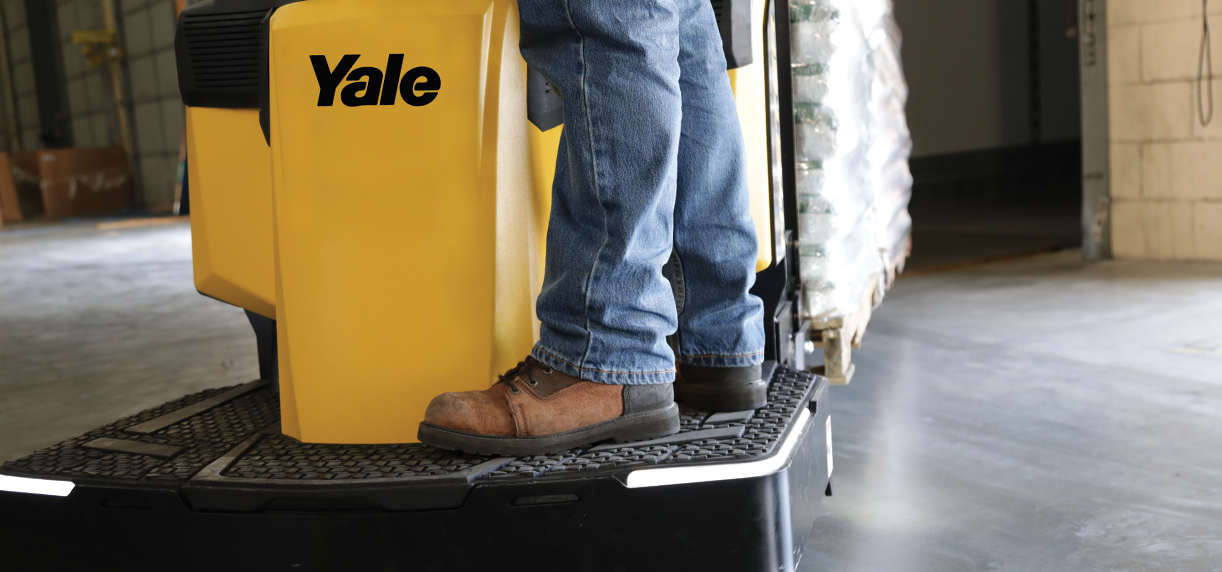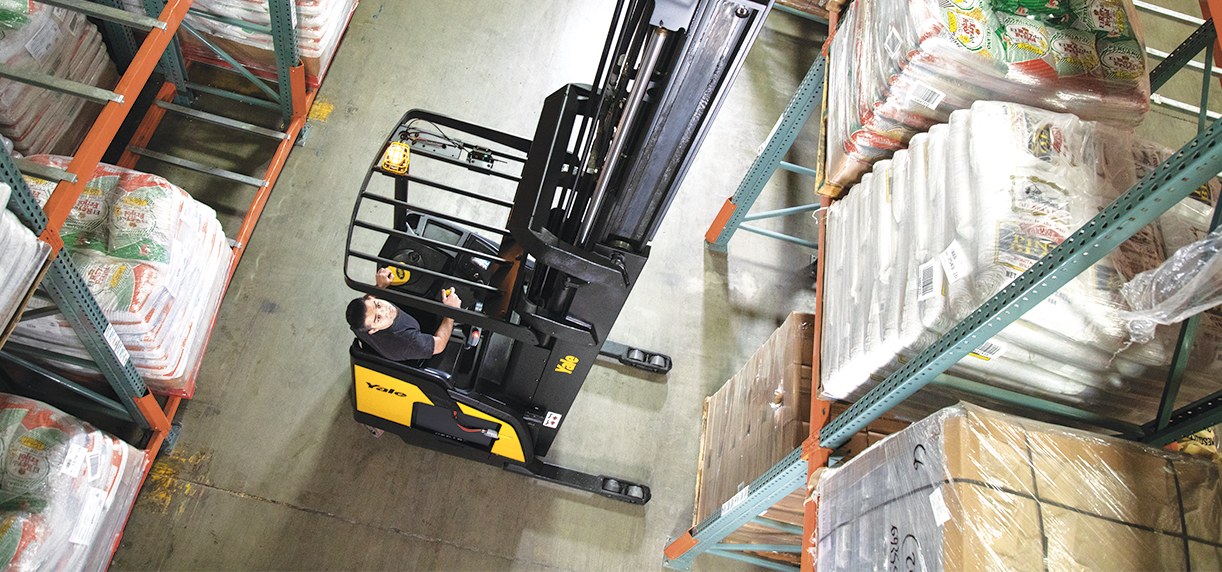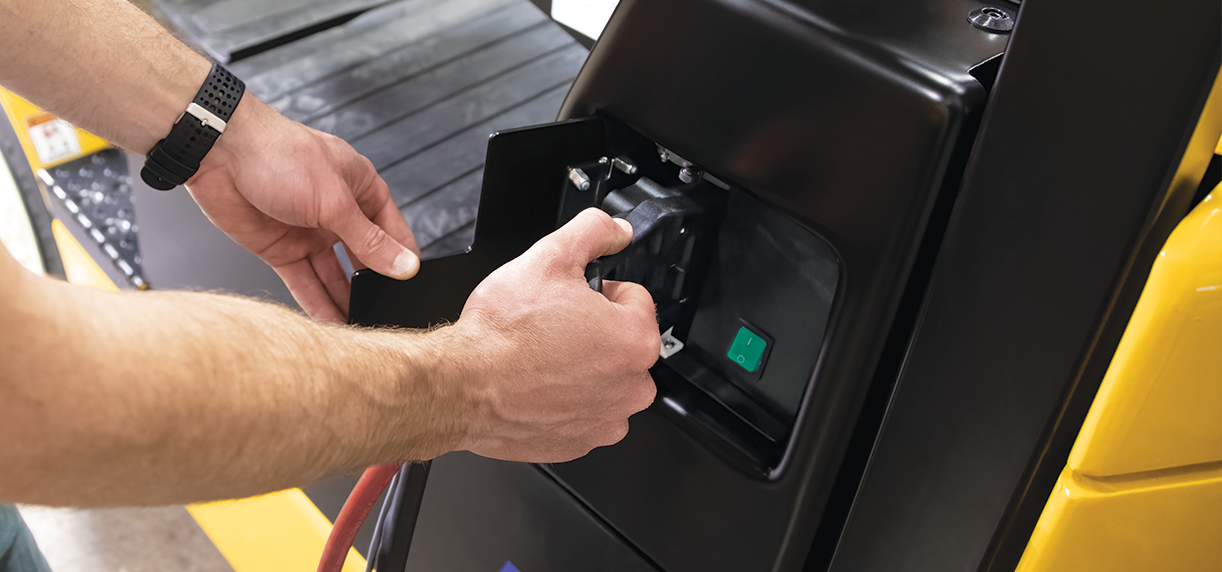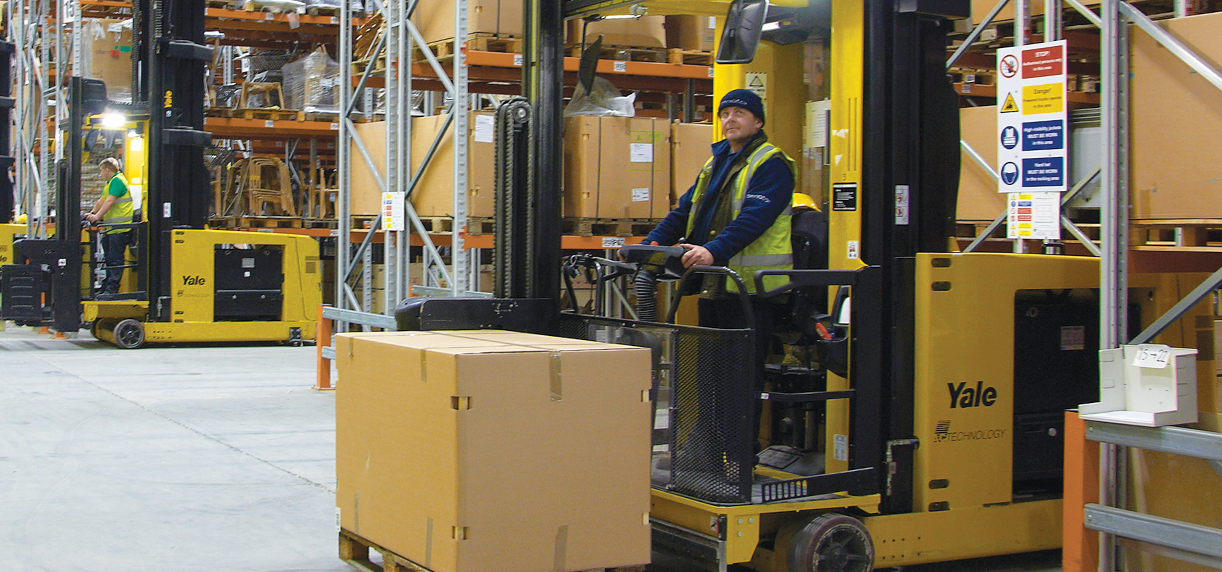 We refuse the idea that the goal of materials handling equipment is simply to move product between two points, and we think you should too. At Yale, our product design is focused on you - translating your challenges into problem-solving equipment. We engineer lift trucks to deliver industry-leading ergonomics and key advantages in productivity, energy efficiency, and total cost of ownership.
Learn more
Work-related illnesses and injuries cost businesses $171 billion annually.
You can't afford the risk of incidents. You need lift truck solutions to support safety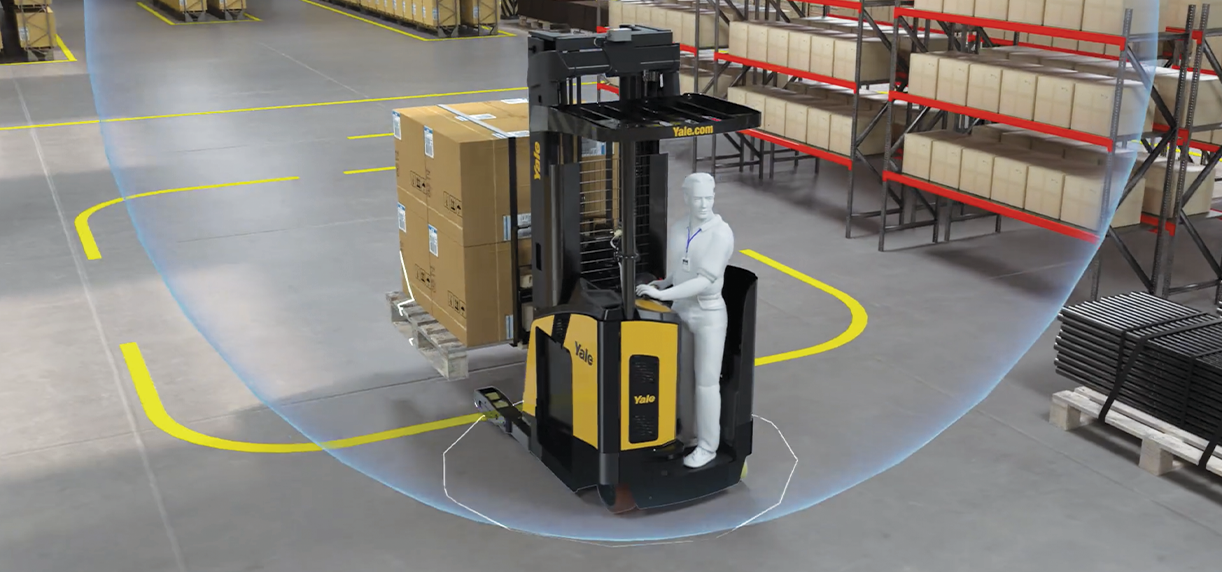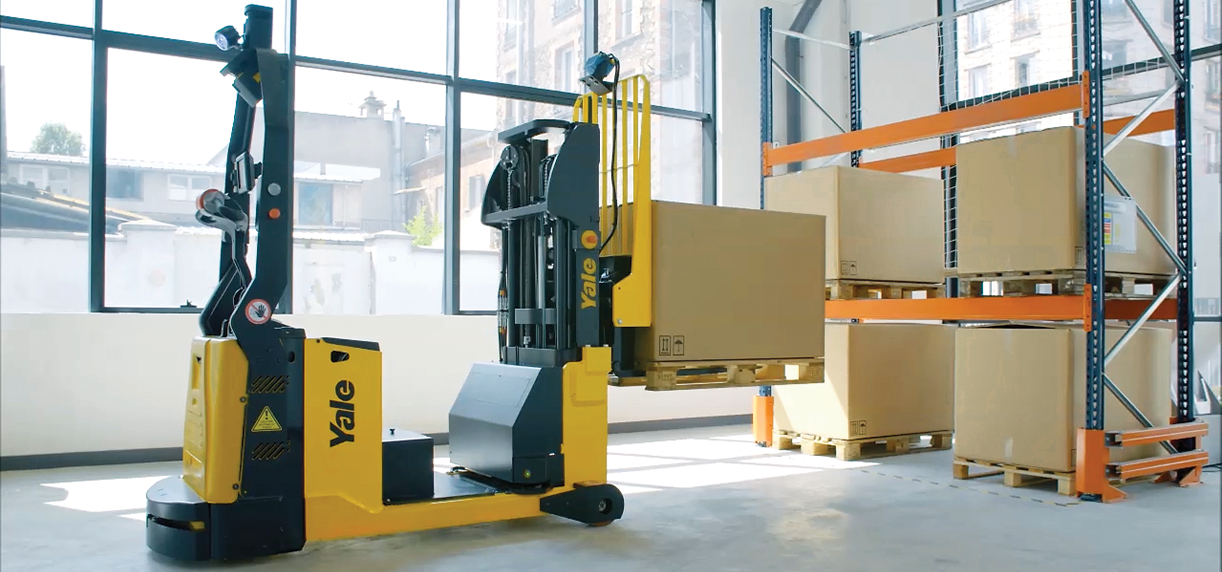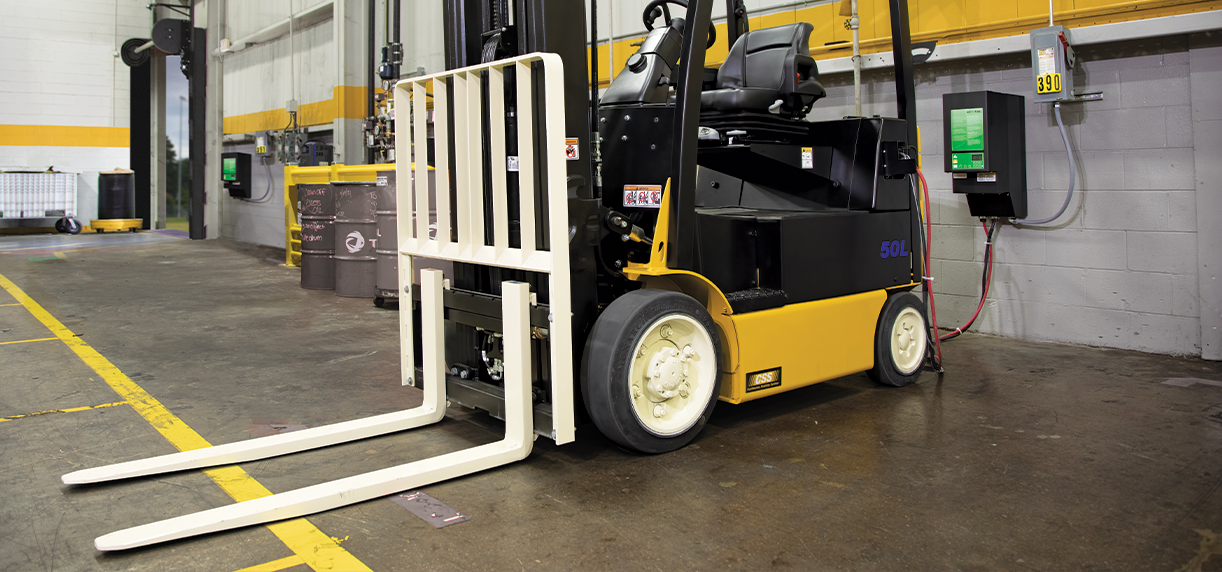 Innovation doesn't happen without intention. While some manufacturers are beholden to investments in their own value chain and distracted by operating dealerships, we invest heavily in research and development and source from best-in-class suppliers around the world. We bring more advanced solutions to market faster, from operator assist technology and robotics, to advanced electrification.
Learn more
Best-in-class warehouses achieve on-time shipments 99.8% of the time

You can't settle. You need dealers wholly focused on your success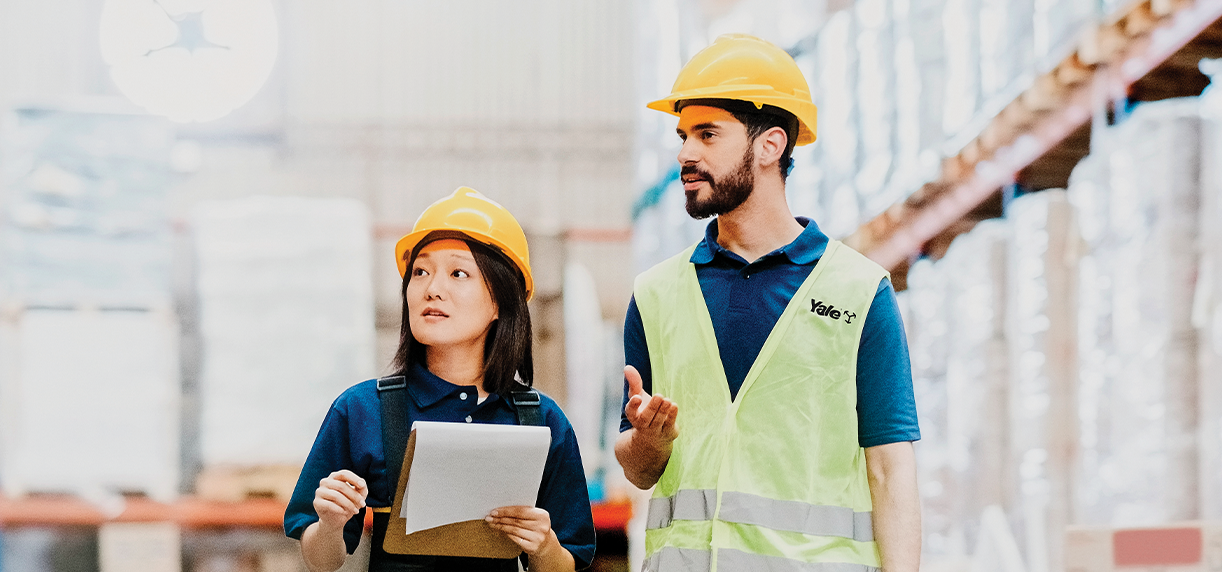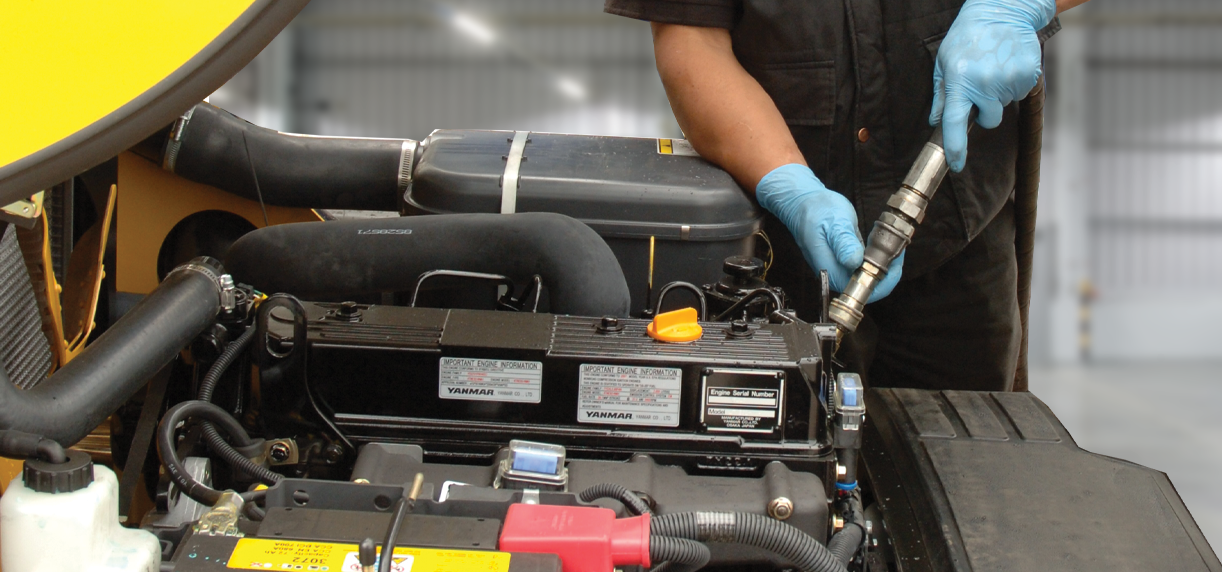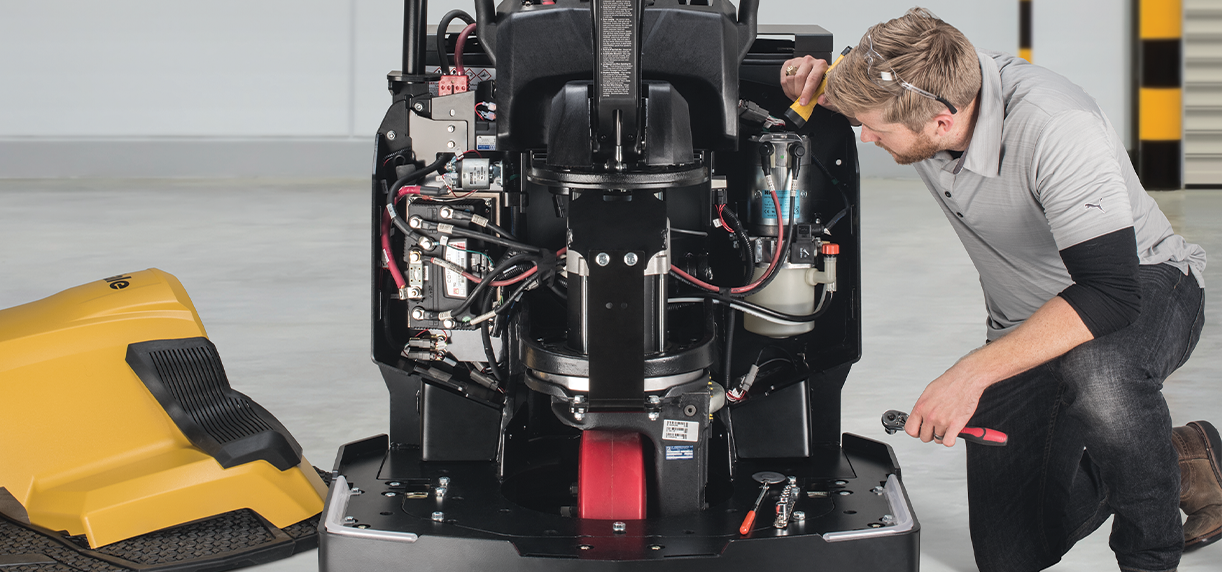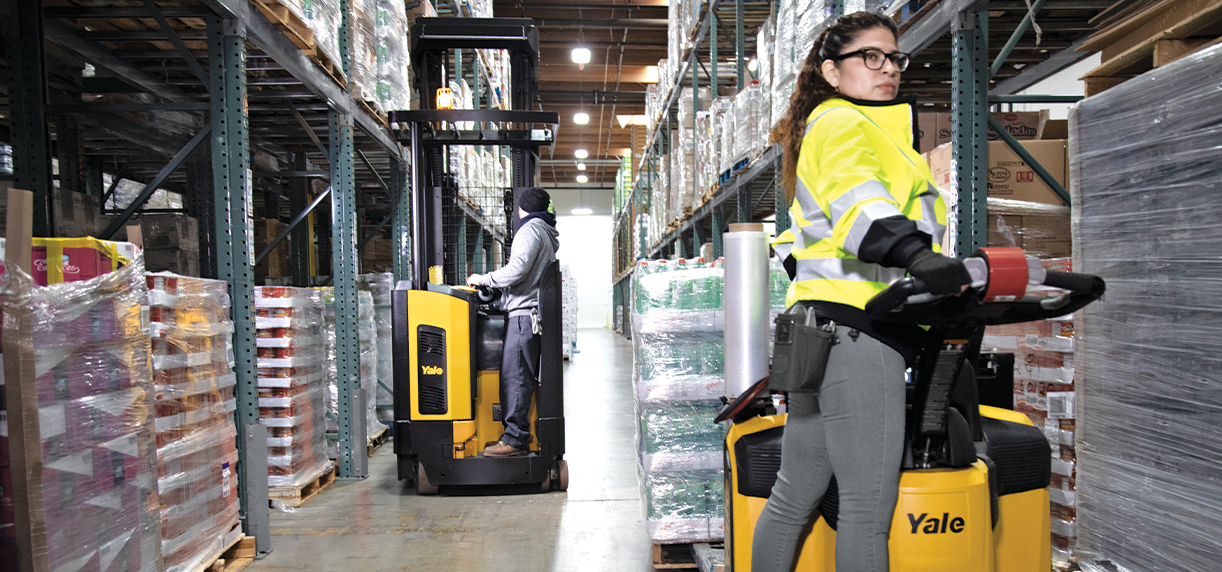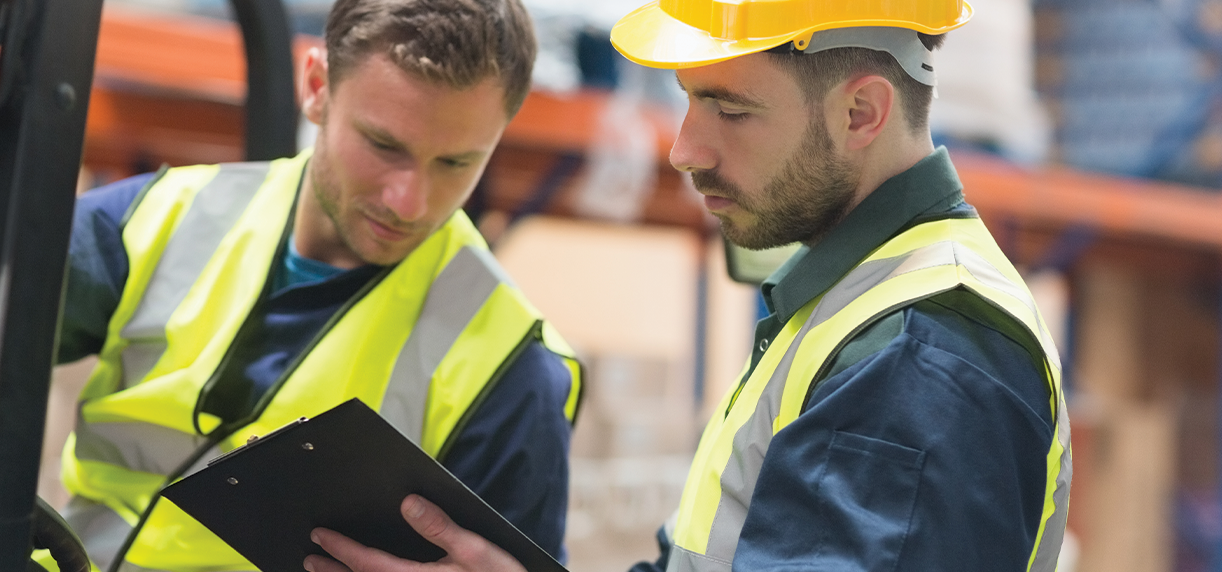 We know that dealer support is critical to your uptime and productivity. That's why our dealers are intentionally independent – they aren't propped up by corporate ownership or restrained by red tape. Their success depends on your success, so they're focused on understanding your business and investing in allied products and services. They provide you with the most effective recommendations and responsive support, from parts and maintenance, to fleet management and training.
Find your dealer
Customer-driven. Tech-enabled. Backed by seamless dealer support.

That's Yale Lift Truck Technologies.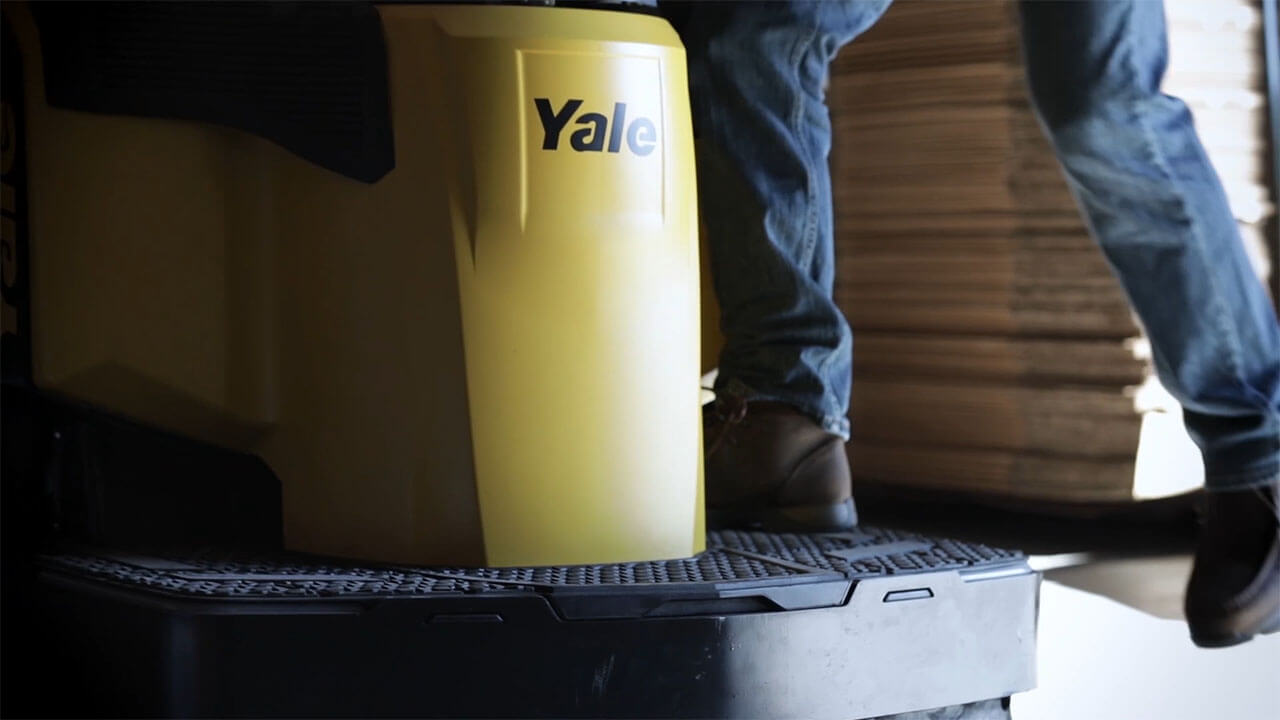 Yale Lift Truck Technologies